View The Direction Of Extrusion Must Be Specified For 3D Sketch Background. What settings should i use?? On an angled surface, when i select an area of polygons and extrude it will extrude in the direction normal to the curve.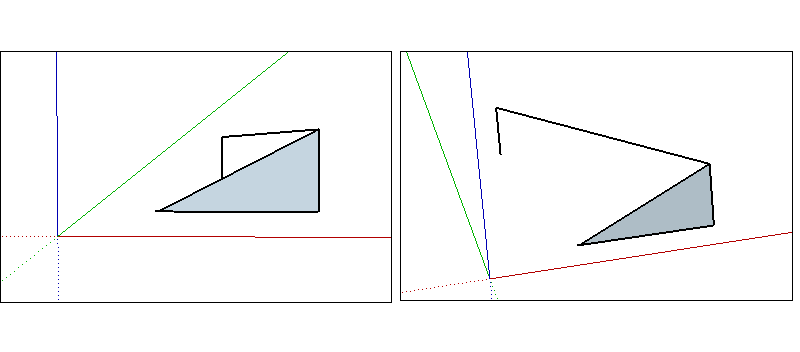 I expect the search function to search through my database eg on the site if i type 'rice' it should search for a rice receip instead i get typeerror: Whenever i try to extrude the 3d sketch it asks for direction to be specified and when i try a direction it gives me geometry errors, so if you go this route when using boundary surface, right click and use the selection manager to pick parts of your 3d sketch. If i change my depth manually and click the check it will tell me the direction of extrusion must be specified for 3d sketch.
Model run fine in s3d without this happening.
I know this from manually testing what direction. Pulling a 3d shape from a face. This will most likely cause the build to fail on windows. There is a big grid that's created when the object is extruded, and it seems to be related, but i haven't had any luck yet.